About Jerry Silfwer ("Doctor Spin")
Freelance PR consultant based in Stockholm, Sweden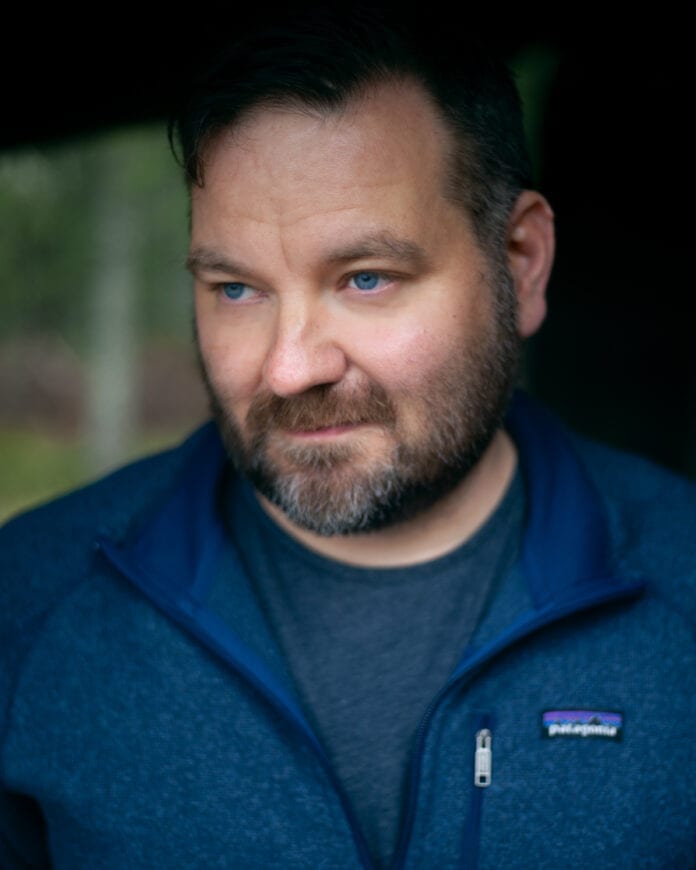 My name is Jerry Silfwer. I'm a Swede based in Stockholm, but I've lived and worked in both New York and London with global brands and startups. This is my online basecamp.
I have 15+ years experience of making B2B/B2C brands known around the world. I know how your story should be told and how to punch through the media noise.
Here on Doctor Spin, I share strategic insights on public relations and media science. Let's connect today!